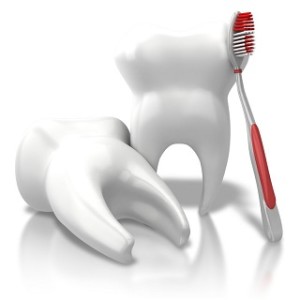 The dentist at Anchor Dental Care understand how important your smile is to you.  Over time, teeth can get stained, broken, or unaligned, and you may want to enhance their appearance. You will feel more confident when your smile is full of pearly whites. The dentists near Port Richey work hard to give you your dream smile.  From veneers, to whiter teeth, to dental implant, dentists, close to Port Richey, can construct your smile with their cosmetic dentistry services.
Cosmetic dentistry is a general term for a variety of procedures to help make your smile look and feel healthier. The dentists close by Port Richey, at Anchor Dental Care strive to make sure your visit is a caring and personalized one. While their goal is always providing you with the optimal oral healthcare there is, dentists do understand that the appearance of your teeth and smile is also important. They offer an array of services from routine preventative care to major dental reconstructive work to help you get the perfect smile.
A cosmetic visit to our dentist office in Port Richey will begin by discussing how you are looking to improve your smile.  They listen to your concerns, goals, and make sure they explain all of the dental care procedures thoroughly.  It is our goal to make you feel comfortable and at home, while providing a high-quality dental service.
At Anchor Dental Care, the dentist, near Port Richey, have many ways of improving the appearance of your smile.  They offer a variety of advanced cosmetic dentistry treatment options including, but not limited to veneers, bonding, teeth whitening, Invisalign, crowns, and bridges to give you the confidence to smile at the nearby Port Richey dentist office.
Cosmetic dentistry can create positive changes to your smile by not only making your smile whiter, but also making it brighter and straighter.  They use the very best dental technology so that you can get a beautiful, confident smile in the most comfortable and quickest way.  Anchor Dental Care produces amazing results, minimally invasive techniques, and their commitment to providing excellence to every one of their patients.
Anchor Dental Care has been the practice of choice for patients in Port Richey for years. Healthy, confident and comfortable is how you will feel when you step into the dental office in Port Richey. When you are ready to create your dream smile give Anchor Dental Care Port Richey a call and schedule an appointment.
*Disclaimer: The views expressed here are those of the authors and do not necessarily represent or reflect the views of Anchor Dental Care*